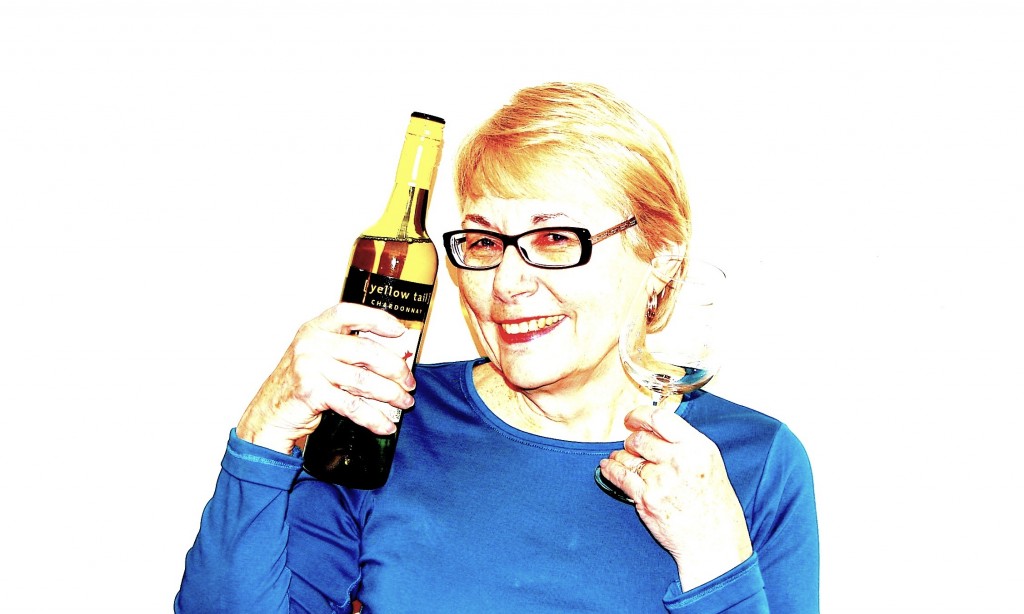 Dining Out
Looking to join a friendly group of people for sociable and relaxing lunches at Toronto and area restaurants?  Each month a different member chooses a restaurant, contacts the rest of the group with information, and then makes a reservation for us.
Dining Out 1
Meets at noon the last Thursday of the month.
Contact Nance Hutton
Lunch Bunch (formerly Dining Out 4)
Meets at 12:45  on the 2nd Tuesday of the month. 
Contact Pat Cleland or Donna Scott
Dining Out Saturdays
Meets at 5:30 on the first Saturday of the month at The Pickle Barrel, Sherway Gardens. Join this group for a relaxing dinner and informal socializing! You're welcome to attend each month or whenever you can.  Because of the Thanksgiving weekend our first meeting in 2017 will be Saturday, October 14.
Contact Linda Rose
On Our Own
…is a group for members who want social contact and friendship with others who are also on their own such as single, widowed, divorced or with a spouse in long term care. Note: (This group is not suitable for members who are newly grieving.)
The group meets on Fridays at 9:30 a.m. at  Artisanos, 1020 Islington Ave, Etobicoke. Other activities will be determined by the members of the group.
Contact Lowell Barron
Sunday Brunch
This group formed last September.  We had brunch at the Yellow Café, Cool Hand of a Girl and other hidden gems in town. If you enjoy socializing and like to try out various brunch venues in Toronto, please join us.
Contact Kanchan Sthankiya.