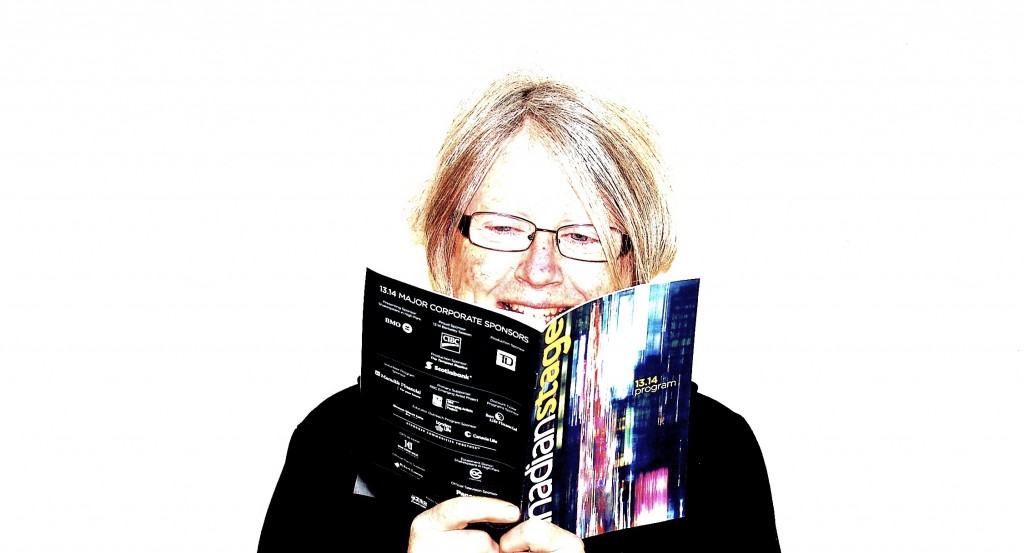 Movies
If you've ever wanted to see a movie but didn't want to go alone, here's the solution. Join a movie group to watch movies at home or at a theatre.
Each month members of both these groups choose a movie and arrange a lunch at a restaurant beforehand.
Tuesday Movies

Meets on the 2nd Tuesday afternoon of the month. Lunch is often at Milestones, followed by a movie at the Queensway Cineplex. Two different members of the group take turns choosing the movie each month.
Contact Sylvia Keyes
Movies at Home
This group meets on the 2nd Thursday afternoon in members' homes.
Contact Eleanor MacLean
Music
Memorable Music (Concert Goers and Symphony for Snowbirds combined)
This group started last September for music lovers and concert goers.  We attended TSO Pops concerts, Etobicoke Philharmonic, an evening of jazz, an amateur opera, free summer concerts in the park and whatever appealed to the members …. There's more to come this year starting with the Music of John Williams, a TSO Pops matinee, on October 4th. Contact Lee Fullerton if you would like a ticket ($40).
No fixed meeting day.  New members welcome!
Contact Mary Anne Dean or Lee Fullerton
Theatre
Join other CFUW members who love to attend live theatre. Music and dance performances, as well as film, may also be considered for outings. Members of the group take turns choosing the performance and then buy and distribute the tickets. Guests are welcome when group rates are available.
Lively Arts 1
meets the 3rd Thursday evening. Contact Mariann Glynn
Lively Arts 2
meets the 4th Thursday evening. Contact Audra Hudek
Visual Arts
Members take turns planning programs for a day's outing to visit local or nearby museums, galleries and artists' studios.
Art in the Afternoon
This group visits smaller galleries and afterwards discusses the exhibit over coffee and dessert.
Meets on the 2nd Wednesday of the month.   Contact Lydia Bell
Art in the Gallery

Last year our group had many memorable outings, such as a floral arrangements presentation, Kent Monkman's (the First Nations artist) exhibit at the U of T Art Museum…etc. Our first outing this year will be to the  McMichael Gallery on September 27.  Art fans, please join in.
Meets in the morning:  4th Wednesday of each month.
Contact Cathy Holmes or Sue Lattik
Downtown Museum Hopping

When was the last time you visited a museum? Join our group to discover what our culture rich city has to offer.  Each member is expected to take a turn planning a morning outing at a downtown museum/gallery, making a lunch reservation at a convenient restaurant, and notifying group members of the details.
We will meet on the 1st Wednesday of the month. 
Contact Linda Rose